Slow tourism, is what people like to call it. It has no specific definition as such. It does have a history though. It all started from the Slow Food movement in ITALY. Established by the respected Carlo Petrini who promotes the idea of consumption of Quality Organic Food sold at fair rate. Benefiting the consumer as well as the producer. A fair ideology, if you would ask us.
Slow tourism is based on similar thoughts. It is a culture that has grown exponentially in these past few years. What it basically is, to enjoy a place from the point of view of the locals. It asks of you nothing but to spare a few precious days, to explore. Slow tourism is all about living in a place at a slow pace.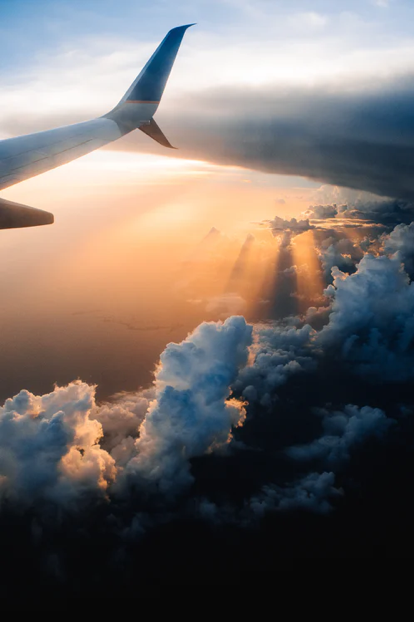 Discover is what it asks of you. Travelling hasty gives you a glimpse of the entirety of what a place has to offer. Hopping locations is hectic. You are again on a schedule here. What difference does it have from your daily life?
Visiting the most famous locations doesn't mean you have actually visited the place. Go there and explore. Learn the routes to those hidden spots from the locals. Venture out about in the locality.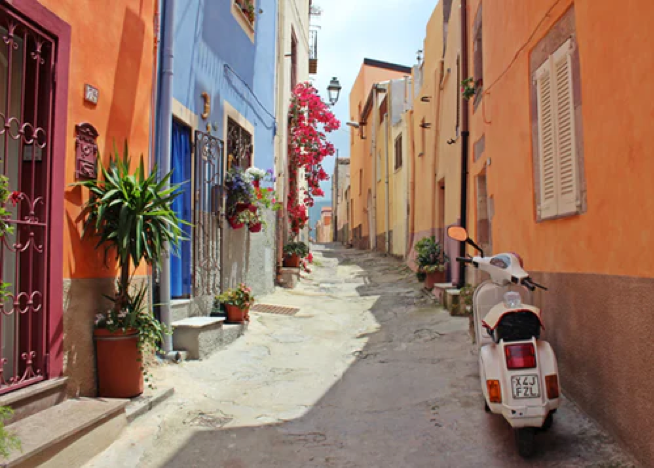 You would find, there are serene locations which offer you peace. You'd know once you get there, is that you rediscover yourself.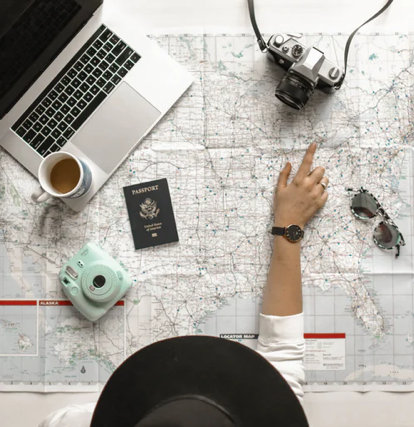 To discover more about slow tourism, follow the link below:
https://www.sundaysforever.com/slow-tourism/