It is part of the University of the Highlands and Islands, which has campuses all over the North of Scotland. We are at the West Highland College campus in Fort William.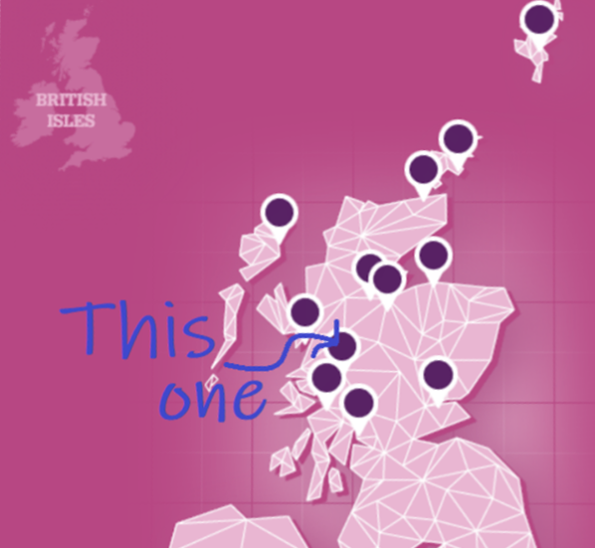 CRTR is involved in numerous projects working with a full range of topics- including scientific tourism, stories and heritage, tourism crisis recovery, ethical tourism, well-being and slow tourism. These projects have shared goals, of working with local SMEs, communities and other stakeholders to enable them to diversify their business or enter new market segments.  This could be through gaining new skills, the development of new products, identifying new routes to market, facilitating collaborative working, or the creation of new digital tourism streams. Through the use of these platforms, the Centre is able to harness its collective strengths and develop new pathways to have meaningful impact for businesses across the Highlands and Islands. Although not solely focused on tourism the PEAK project fits nicely with these goals and supports our mountainous community.
Outward migration of young people from rural Scotland has been a concern for many years with statistics showing a continuous deficit in the 16-24 year old age category – in 2008 statistics from the General Register Office for Scotland showed that remote rural areas had a deficit of -5.3%.
The Rural Migration Decisions in Scotland research investigated the main 'push' 'pull' 'stay' and 'return' factors for encouraging young people to leave or return to rural areas. The main 'push' factor was listed as employment issues and the main 'stay' and 'return' factors were securing a good job locally and access to appropriate jobs and vocational training. 'Pull' and 'return' factors also listed the importance of family ties, other personal relationships and affinity with the local area. It quoted a survey of young people undertaken in the Highlands and Islands, stating that 82% of young people who returned did so to the same area that they had left.
The Rural Youth Project survey found that 45% of respondents agreed or strongly agreed that it was difficult to find work close to where they lived and that 66% of respondents were living where they grew up.
By being involved with the PEAK project we hope that we can empower more young people in the Highlands to become entrepreneurs, to inspire ideas and stay in our mountains.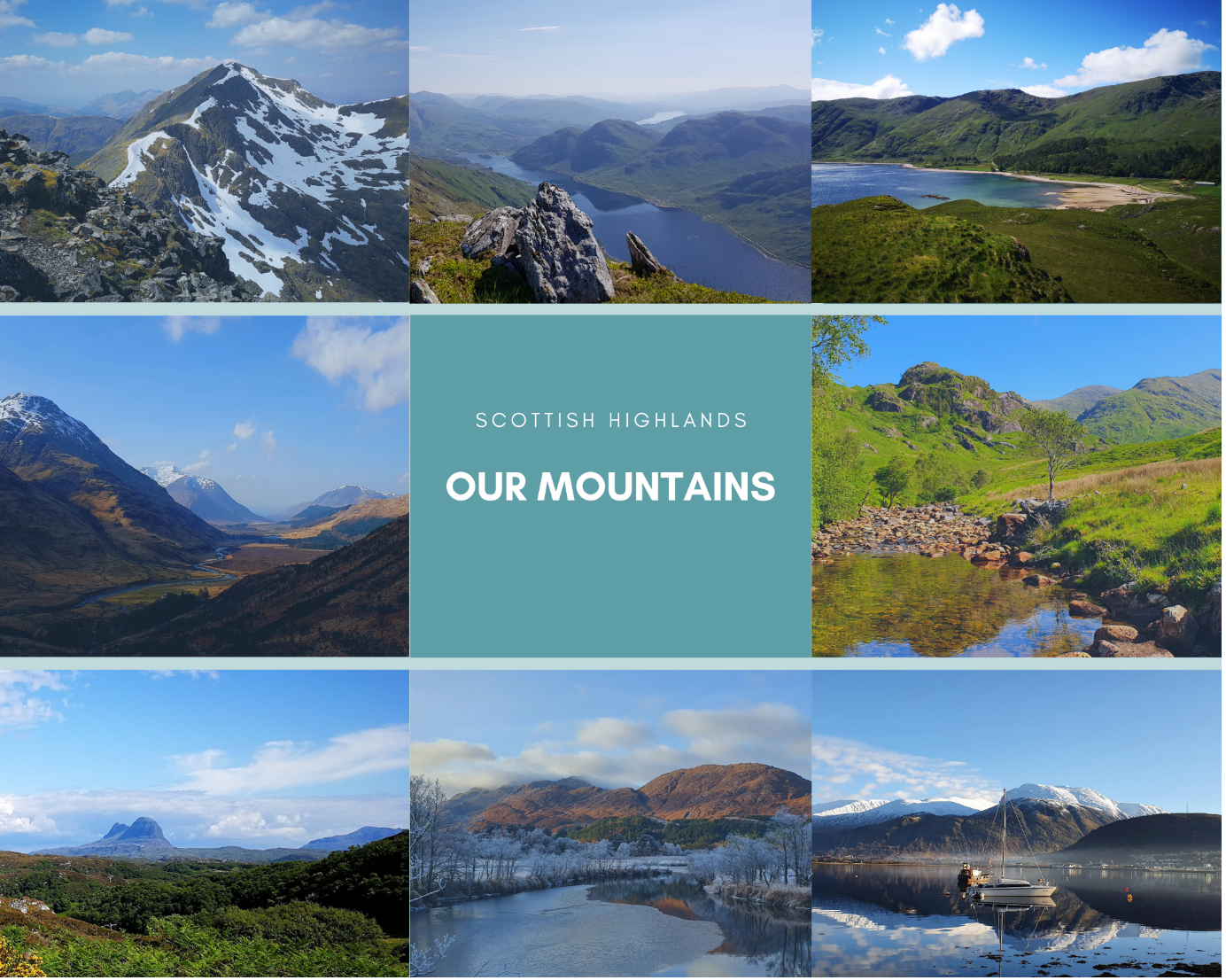 We have three members of staff working on the PEAK project. None of us can be young entrepreneurs anymore but I am sure we are still inspiring!