A Regional Tourism Strategy to grow the West Midlands' visitor economy by more than £1 billion has launched today (18th September 2019). It also aims to create a further 19,000 jobs for the region.
The West Midlands Regional Tourism Strategy highlights how work to support the sector can help to grow its economic value from £12.6 billion in 2018 to £13.7 billion during the next decade, a 9% increase. This growth will be achieved by attracting more domestic and international visitors, generating an estimated rise in spend of £1.1 billion across the region.
The Strategy also aims to support the creation of 19,000 new jobs, ranging from entry-level to managerial positions.
Showcasing world-renowned events such as Coventry City of Culture 2021 and the Birmingham Commonwealth Games 2022 to a wider audience are central to the Regional Tourism Strategy. It was developed by the West Midlands Growth Company (WMGC) – which aims to attract visitors, investment and events to the region – with local and national partners that represent the sector.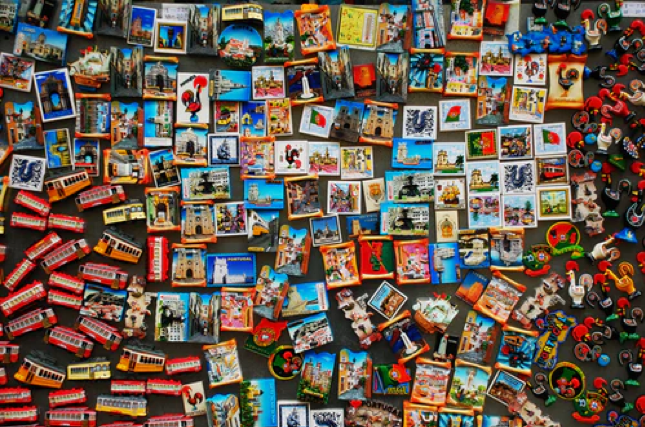 Neil Rami, Chief Executive of the WMGC, said:"The visitor economy is critically important to the wider success of the West Midlands. Not only does this vibrant industry generate economic growth and new jobs – it also gives us a sense of place that we can be proud of, which other people want to experience or invest in.
The Regional Tourism Strategy comprises both leisure and business tourism, aiming to attract more major conferences and events as well as holidaymakers. It is the first of its kind to be launched by a UK region since the Government announced its Tourism Sector Deal in July 2019.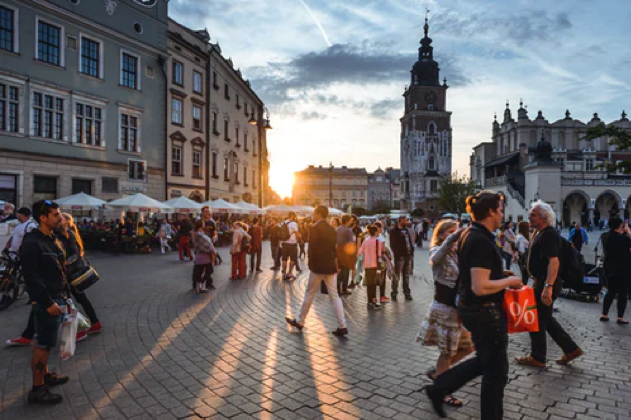 Attracting more international visitors to the West Midlands is a key element of the Regional Tourism Strategy. It has identified a number of key markets to target, which also align with the region's inward investment activity: North America, Germany, China, and India.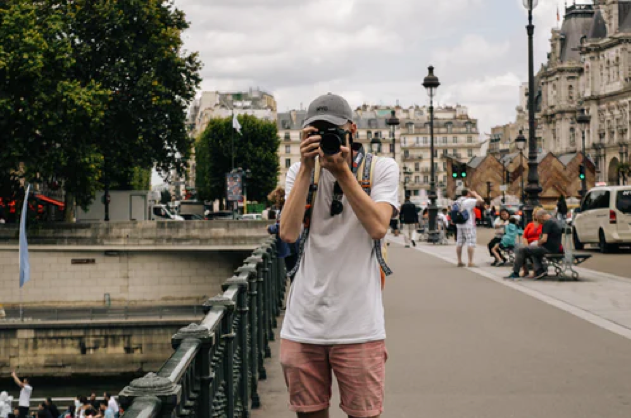 To find out more about the West Midlands tourism strategy, follow the link below:
https://wmgrowth.com/article/west-midlands-unveils-1-billion-tourism-strategy-to-grow-its-visitor-economy